The Diaries of Louisa and Georgina Smythe and their links to Royal Romance….
Whilst Royal Wedding fever gripped the nation at the end of April, with thousands lining the streets to witness the marriage of the Duke and Duchess of Cambridge, not all royal marriages have been so warmly received.
The diaries of two aristocratic sisters, Louisa and Georgina Smythe, whose daily accounts document the start of Queen Victoria's reign, offer a unique, yet largely unknown, view of Royal romance.  The sisters were the nieces of Maria Fitzherbert, the secret wife of King George IV.  Married on 15th December 1785, Maria Fitzherbert and the then Prince of Wales were forced to conceal their union, owing to her catholic background and commoner status.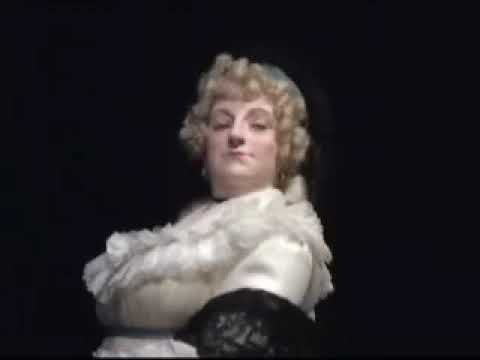 The Prince later went on to marry a second woman publicly; the more appropriate Lady Jersey (Lady Caroline of Brunswick).  Whilst Maria Fitzherbert's dalliance with royalty may be well documented (in particular in the recent book by Irvine 1 ), the diaries of her nieces, last published in 1958, reveal in far greater detail the difficulties faced by her family, and the way in which they tried to conceal their relationship to her.  Louisa Smythe entered society whilst Maria Fitzherbert's estranged husband was still on the throne, which led to significant problems.  The illegitimate nature of Maria's marriage significantly hampered the ability of Louisa to secure her own, she was clearly unpopular, and regularly recorded her relief at finally being asked to dance ("At last I was prevailed upon to dance the Cotillion, which lasted till broad daylight" July 4th, 1827).  Fast forward several years, however, and following the death of Maria's husband in 1830, the fortunes of Louisa's sister were to prove very different.  Accepted as de facto royalty by William IV, Maria's connections to the late George IV were largely accepted for the first time in polite society.  Georgina Smythe capitalised on this popularity and curiosity to great effect, not only marrying quickly, but maintaining this popularity well into the mid-nineteenth century.  As depicted in her diaries, she used her Aunt's secret love affair with the monarch to her advantage and edged into Royal circles herself.
The diaries of both Louisa and Georgina Smythe offer an engaging insight into the lives of this secret branch of the Royal Family throughout the early to mid nineteenth century, charting the effect these illicit connections had on the lives of two young debutantes in aristocratic society and the lives of their wider family and friends.
1. Irvine, V. (2005) The King's Wife: George IV and Mrs Fitzherbert, Hambledon Continuum, London.